Events in Schladming-Dachstein
Krampuslauf Schladming
On Saturday, November 26, 2022, all of Schladming is once again under the sign of customs!
---
Planai-Classic 2023
Austria's most popular winter rally for classic cars will take place next year from 12 to 14 January 2023. The rally through the wintry Enns Valley is a great challenge for the 50-car starter field every year, both navigationally and driving. The motto "Driving like in grandmother's time", drifting without electronic aids, is a great pleasure, and the interest is correspondingly high.
---
Nightrace 2023
The famous Schladminger Nightrace will take place again in 2023. Save the date! On 24.01.2023 it will be time to start again for the best slalom artists in the world.
---
Commercial Area for rental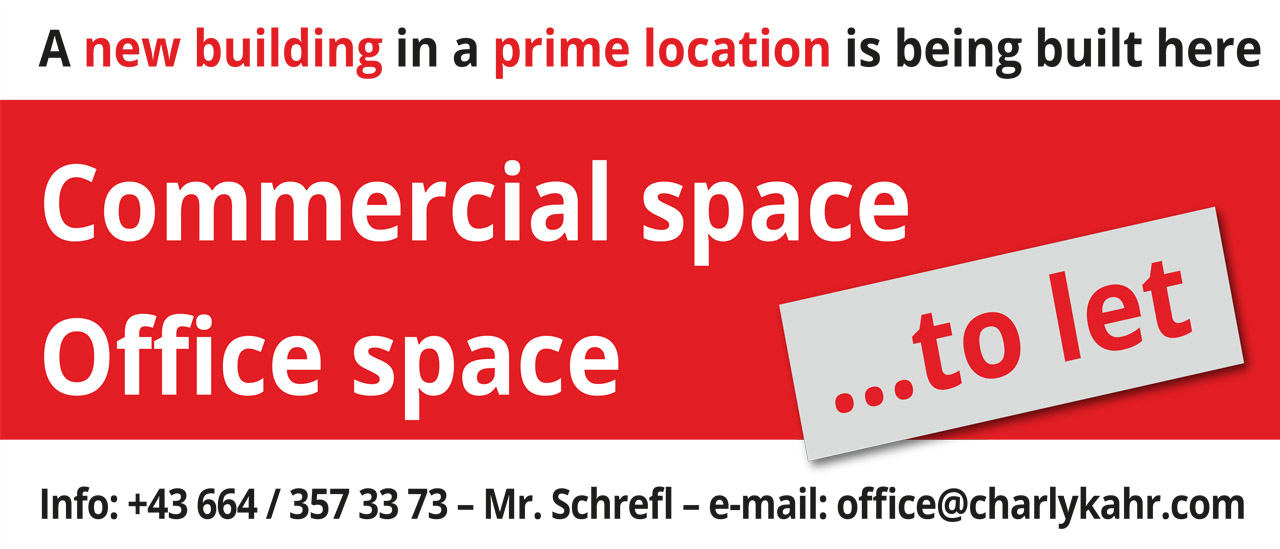 If you are looking for a new location for your company or you want to open a new business, please contact us. For more information:
+43 664/357 33 73 - Mr. Schrefl or This email address is being protected from spambots. You need JavaScript enabled to view it.
Coburgstraße 626, A-8970 Schladming, directly at the Planai valley station